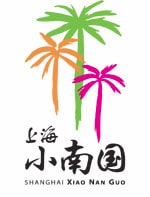 Shanghai Xiao Nan Guo Cuisine Restaurant redefines Chinese cuisine by combining tradition, current trends, and science to provide customers with the freshest and delicious food available. The restaurant's cuisine enthuse creativity and reflects the spirit of Chinese Cooking.
Noticing difficulties gathering all the necessary attendance records of their employees on a daily basis, Shanghai Xiao Nan Guo Cuisine Restaurant required a Time Attendance system that can streamline their operations on the premises.
Ability to record all transactions made by their employees quickly and efficiently.
Robust enough to handle hundreds of transactions made by the restaurant's 200 employees.
Preferred ID Smart Card technology with capability to provide snapshots of each transaction made by the user.
ACTAtek in conjunction with their IT solutions provider Anterport Systems Limited installed the following solutions for the restaurant: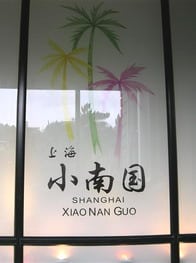 6x ACTAtek Smart Card units were chosen to be installed on each restaurant site
Each terminal's has built-in CMOS camera to take snapshots when the user transacts with the terminal.
Web base technology allows the transaction logs to be remotely accessed in virtually any location in the World with WAN connection.
LAN connectivity from the ACTAtek units easy connectivity allows multiple site installations with unified data synchronisation that reduces administration time and unnecessary additional costs.
Anterport Systems Limited used their bespoke TA software application that integrates with the ACTAtek hardware platform to calculate employee wages, generate reports and integrate with the restaurants payroll software.
Shanghai Xiao Nan Guo Cuisine Restaurant are highly satisfied with ACTAtek's hardware application and their IT provider, Anterport System Limited for their Time Attendance solution. ACTAtek's hardware platform allows seamless integration with many software vendors in the industry and straightforward deployment made ACTAtek a firm favourite with Anterport System Limited to recommend to their clients within the Food & Beverage industry.
Link to Solutions
Third-Party Integrated Time Attendance Solution