One of the major strengths in the ACTAtek ID Management Platform is its Application Program Interface (API).  This ACTAtek SOAP/API is based on the Microsoft SOAP Toolkit.  ACTAtek offers a free ACTAtek SOAP API SDK that can be used to develop middleware interfaces between the ID Management Platform (Client) and vertical market software applications.(Server-based applications)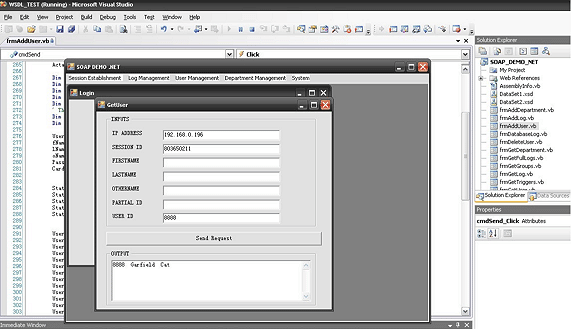 In order to allow our client to build their application software (ex. Access Control, Time Attendance, Payroll, HR, etc.) around the ACTAtek ID Management Platform, we offer a free set of SOAP/API tools (examples included) to ease the development process.  Software engineers require a basic knowledge of programming in XML and TCP/IP network. The required downloads of manual and samples coded can download via our technical support team or contact out regional office for more information.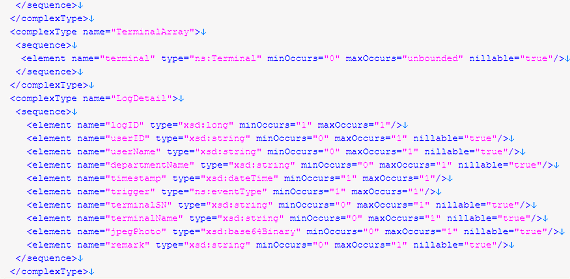 The ACTAtek SOAP/API will contain information on writing applications using the ACTAtek SOAP interface. This also contains datatype definitions, WSDL information and sample code in Microsoft Visual Basic 6.0, C, Microsoft Visual Basic .Net 2003/2005/2008 and Sun Microsystem's JAVA.
Simple SOAP (Simple Object Access Protocol) based API supports the majority of commonly used languages (C/C++, Visual Basic, Java, etc.)
Simple to use commands
Sample code with demo examples
SOAP: provides a XML based infrastructure for exchanging structured and typed information between peers in a decentralized, distributed environment.
WSDL(Web Service Definition Language (WSDL): WSDL, in general, is an XML file describing the details of how to call the Web Service it pro-vides.  In ACTAtek, the WSDL file can be accessed through the following URL:http:///ACTAtek.wsdl