Incorporated in Hong Kong at 1918, The Bank of East Asia (BEA) plies its trade in the banking sector, dedicated to providing comprehensive retail and commercial banking services to all its customers in Hong Kong, Greater China, and Overseas.
The Macau branch of BEA required an Access Control and Time Attendance system to cater for their 200 employees.
Previously was using keypad for Access Control but felt no longer fit for purpose.
Needed it to be affordable within their budget.
Wanted Biometric Fingerprint Authentication for increased security against unauthorised use and reliable data integrity.
BEA Macau was keen on convenience of employees no longer requiring smart card's as all they need is their unique fingerprint to access the premises.
Wanted a system that can streamline all employee records quickly and easily over a remote site.
ACTAtek acknowledged BEA Macau's requirements and implemented their bespoke Time Attendance & Access Control solution.
ACTAtek's integrated biometric fingerprint technology on the terminal prevents problems of "Buddy Punching" where employees may pass on their ID's to clock in despite not being present on the site.
ACTAtek TA software included in the solution has been designed to simplify user management with automated wage calculations and generated reports.
Web based technology from the ACTAtek TA software enables users to access information on the reports from almost any location in the World.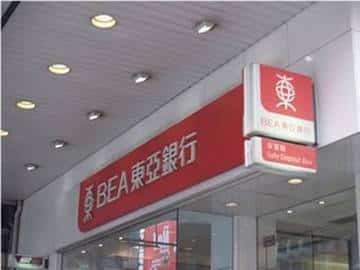 BEA of Macau was able to utilise the advanced, fully featured biometric Time Attendance and Access Control system without compromising on quality, ease of use and affordability. They praised the service and the solution provided by ACTAtek and highly recommends them to others clients.
Link to Solutions
Simple Time & Attendance Application
ACTAtek Access Control