The ACTAtek Wireless Data Gateway 3G modem is the true wireless access router. It offers mobile broadband WAN HSDPA connection with data rate up to 7.2Mbps. On Local Area Network (LAN), it supports both the wireless WiFi 802.11b/g and wired Ethernet 10/100Mbps connections.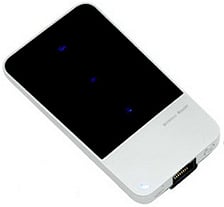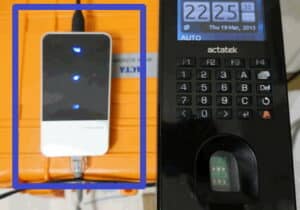 Unlimited Mobility
ACTAtek 3G modem offers an instantaneous internet share access over Wi-Fi connections. A true wireless solution, fixed telephone line or cable connection is NOT needed. It is designed with ease of use in mind. A true plug and play wireless network solution, just  insert  the  service  provider  SIM  card  for  an  instant  internet  hotspot  or  home wireless  network. Settings and configurations can be done through simple and intuitive web based administration.

Ethernet Port
Take advantage of the built-in 10/100 Ethernet Switch to jump start your own network. You can share files, printers, hard drive space and other  resources.

Wireless Access Point
Built-in Wireless (802.11b/g) Access Point lets you connect more PCs and allow your whole network to share high-speed Internet connection without running wires.

SIM Card Compartment
Standard SIM Card slot for a Mobile Broadband SIM Card (available separately from your Mobile Broadband service provider)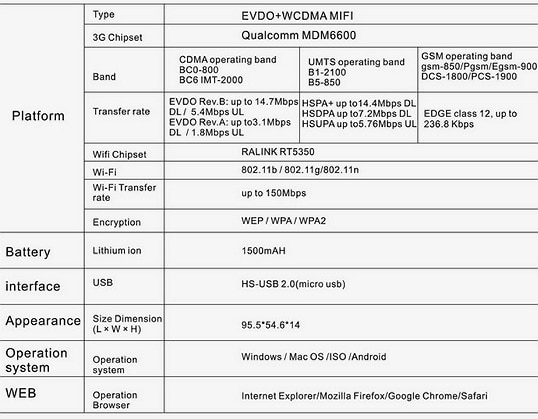 Mobile solution with Access Manager Suite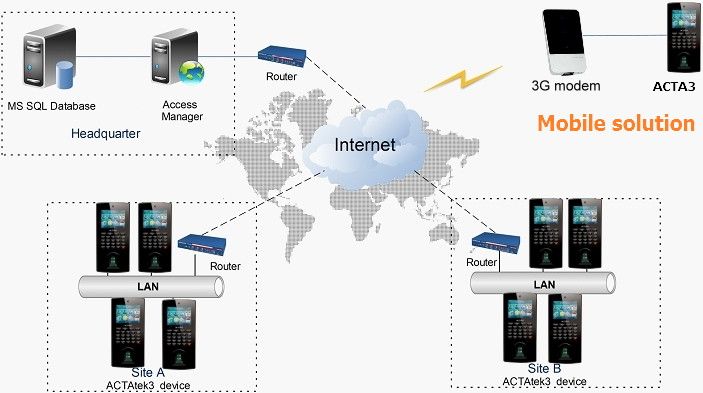 Mobile solution with Agent 2